Here you can find a selection of free math printables, ready to download and use with your child at home or with your students in the classroom. 
Simply click on one of the images below to be taken to the blog post. There you can read about and download each math activity printable.
This free set of 20 clip cards features ten frame and makes a great number sense activity for preschoolers.
Match the multiplication array picture to the correct number card. This printable could be used either as a cut and paste activity or a math center.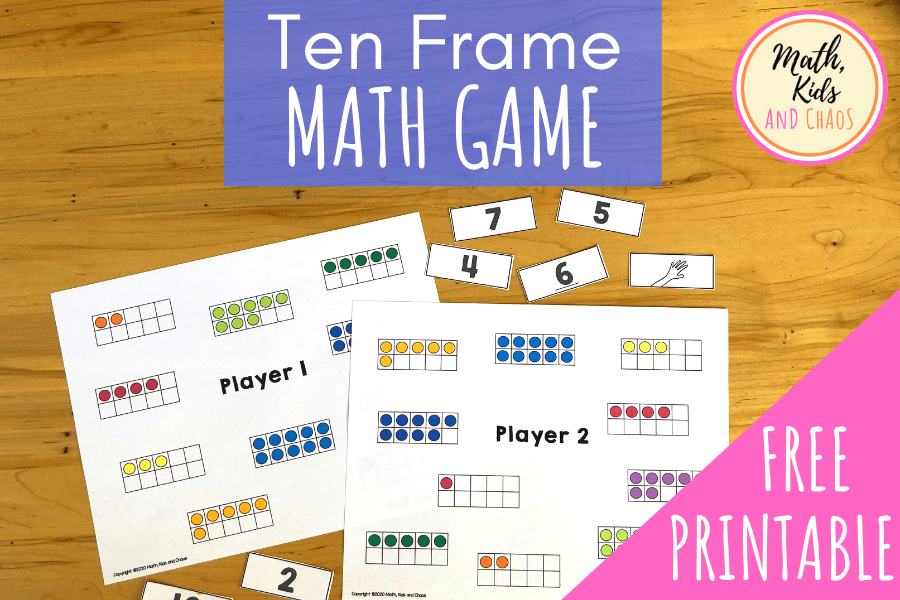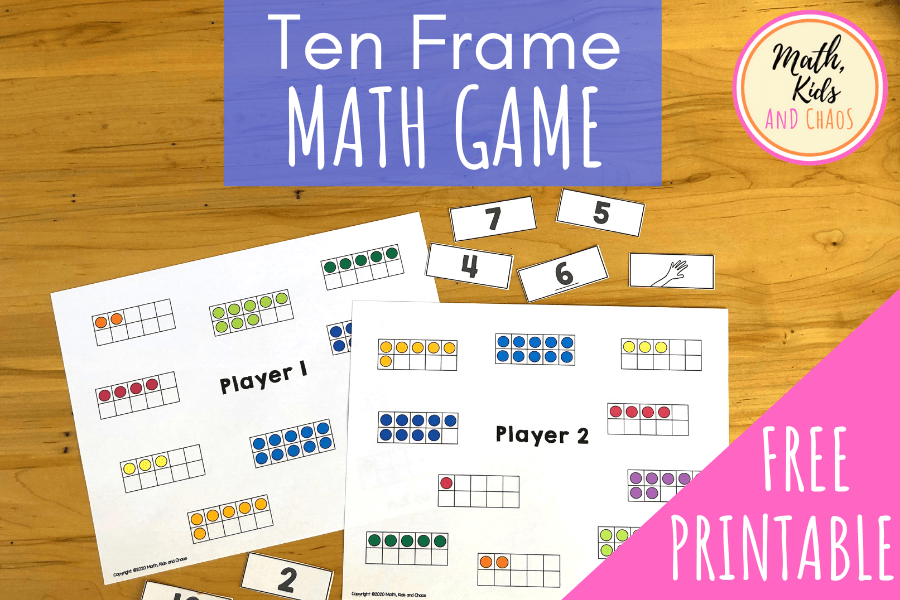 Help your child practise numbers to 10 shown in ten frames with this free printable 2-player game for pre-k and kindergarten aged children.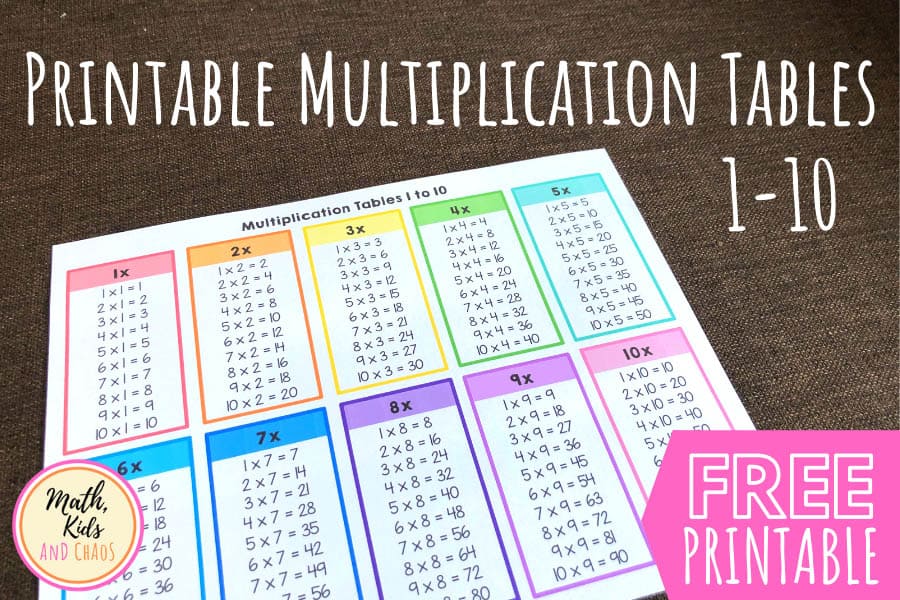 Free printable multiplication tables with all facts from 1x1 to 10x10. Times tables have never been so colourful!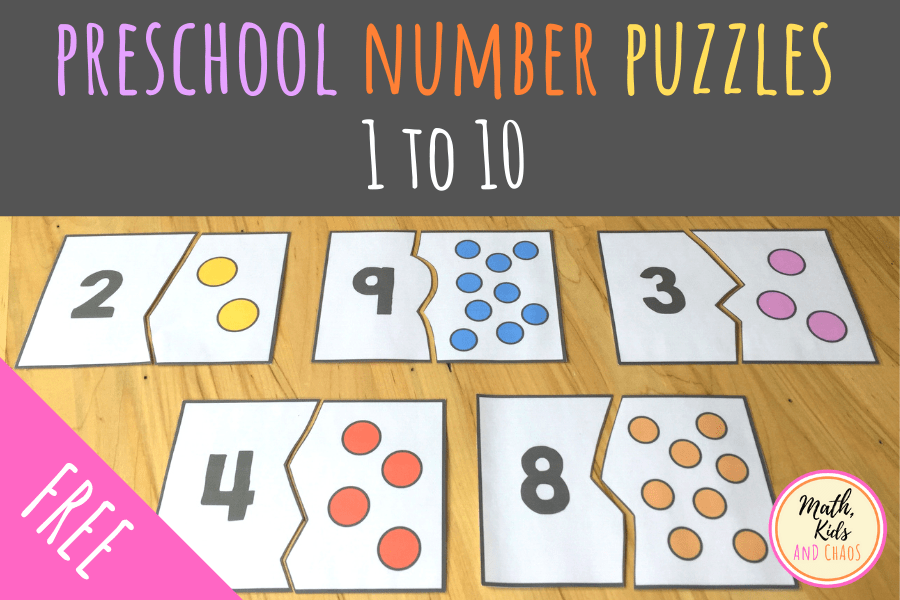 Self-correcting number puzzles for numbers 1 to 10. A fun, hands-on math activity for preschool aged children.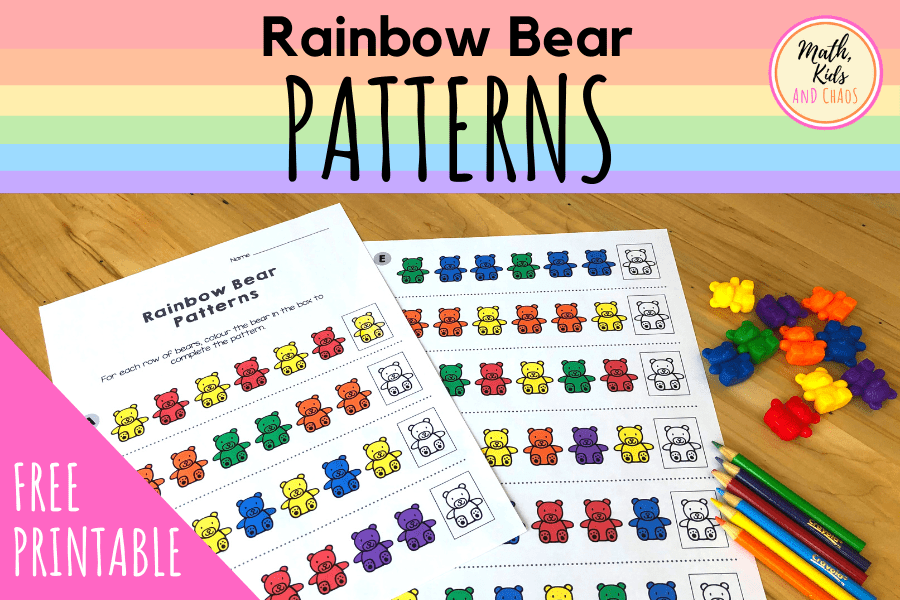 Continue the repeating pattern with this free math printable for preschool and kindergarten.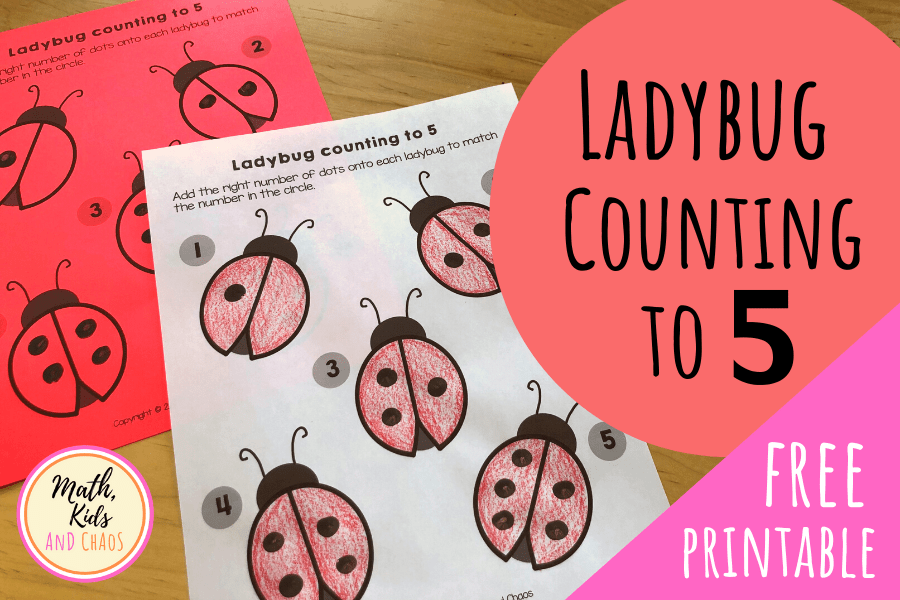 Finger painting counting activity for young children (for numbers to 5). Free ladybug printable included!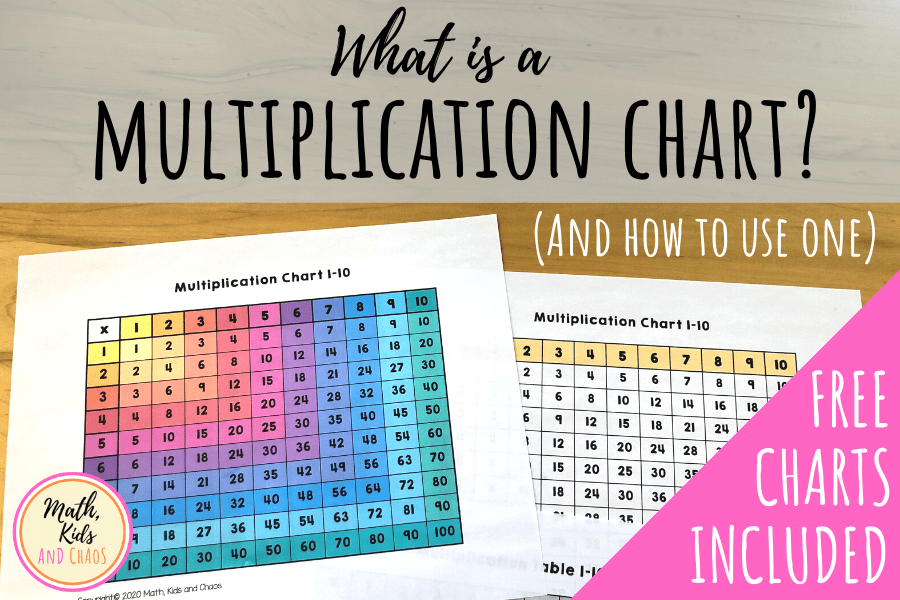 What is a multiplication chart, how to use on and why they are useful. Plus, download your own free printable multiplication charts for 1-10 and 1-12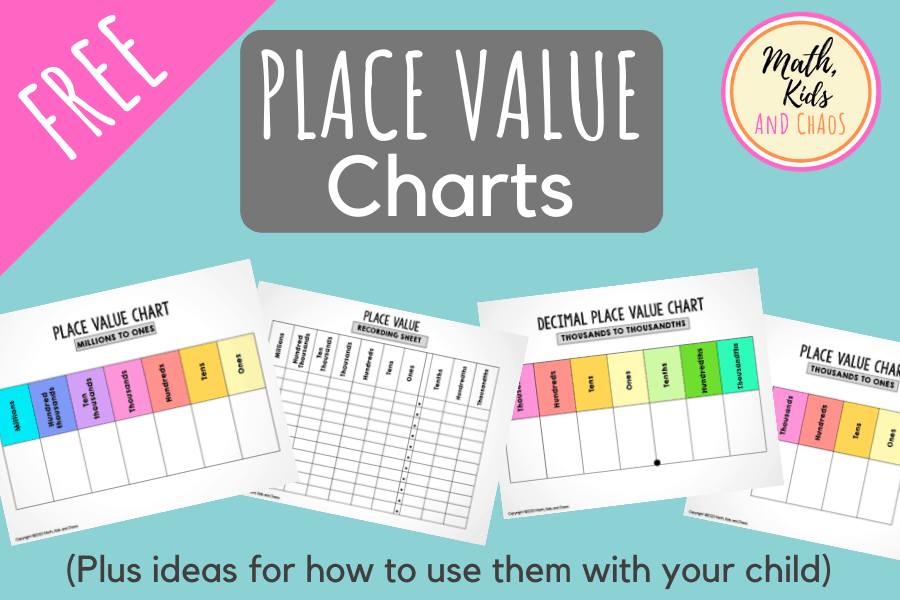 Free place value charts ready to download. Plus, suggestions for some quick digit card activities to practise place value with your child.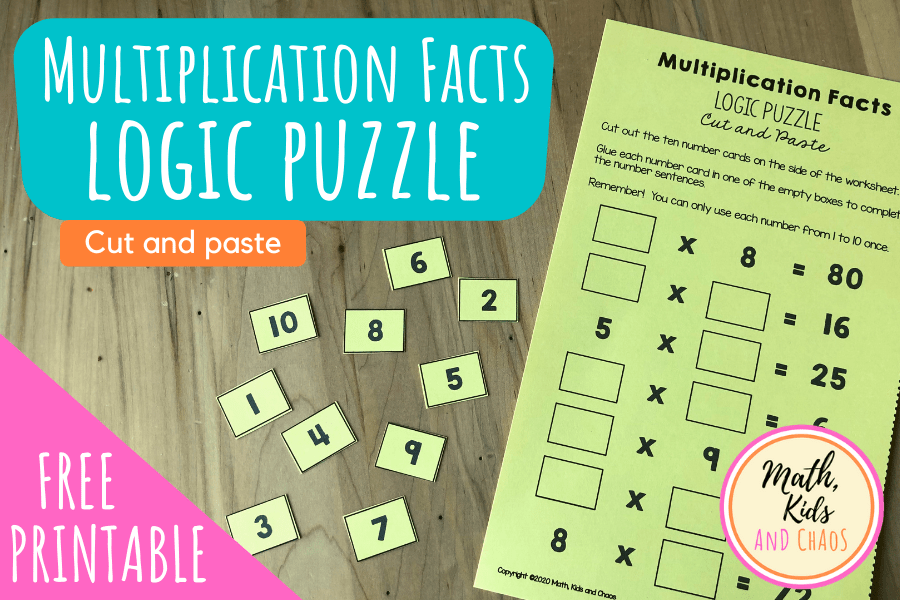 Use your knowledge of times tables as well as logical thinking skills with this fun cut and paste freebie!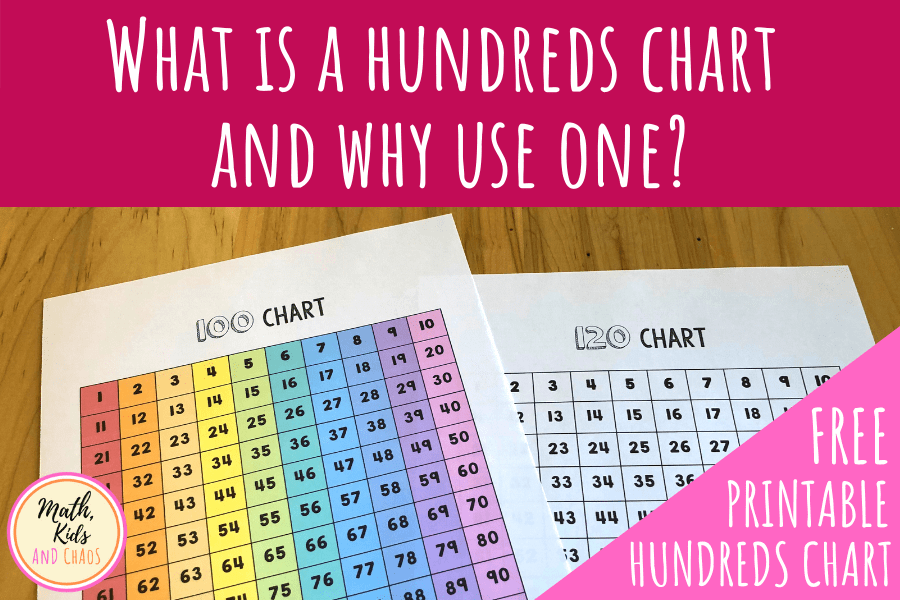 What is a hundreds chart? Find out here and download your own printable 100 and 120 chart to use at home.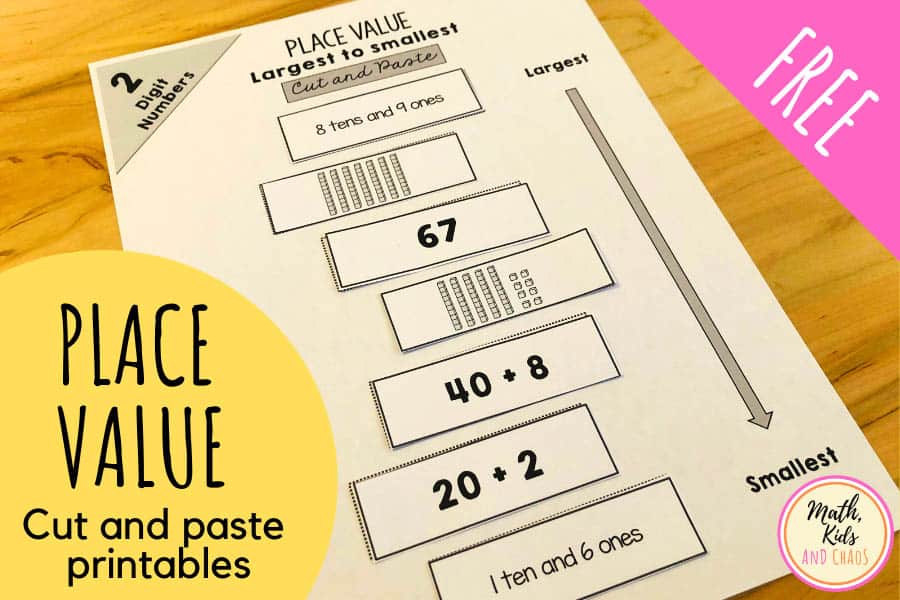 These fun cut and paste printables give your child practice at ordering numbers. Versions available for both 2 and 3 digit numbers.
Free 2-page no prep printable for working on 3 digit addition with regrouping. Answer key included.